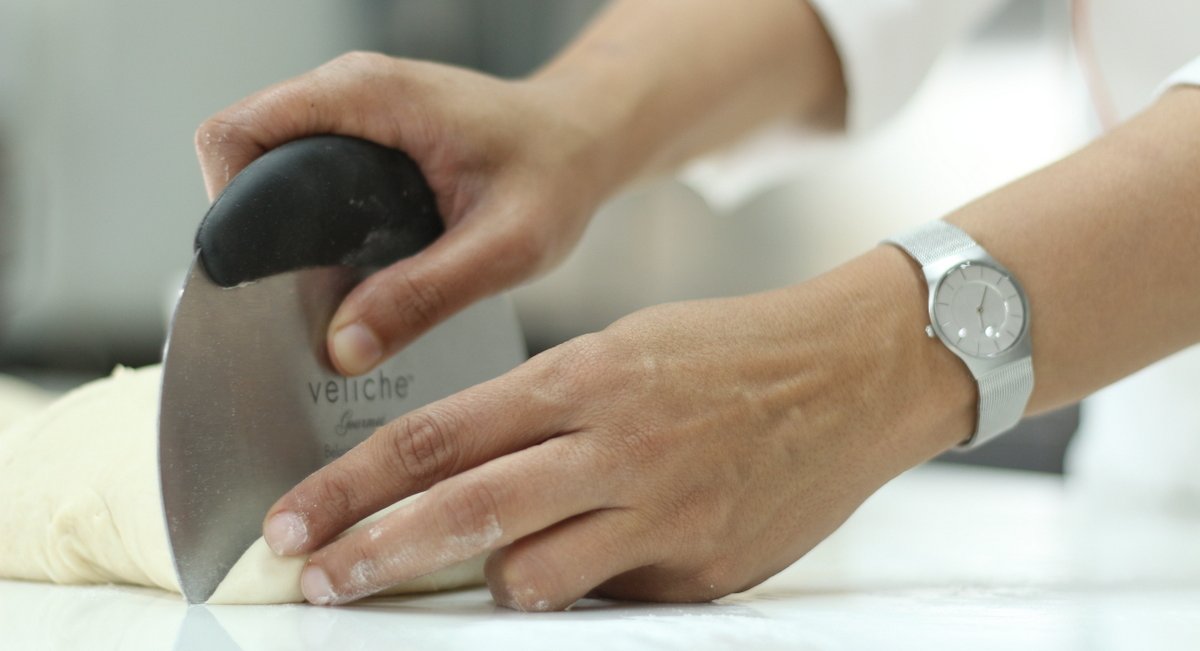 A Sourdough Journey. Simplified.
Making bread with flour, water, salt, time and love. Yes, its simple as that.
Embark on a bread baking journey of a lifetime with me Chef Samruddhi Nayak, where I demystify and simplify the seemingly complicated topic of sourdough baking.
Learn how to bake tasty, flavorful, gut friendly, healthy sourdough bread for yourself and your family, with these simple ingredients..the traditional way – the way it was done for thousands of years without any chemicals, preservatives or improvers.
The fun-filled, fully hands-on sourdough baking session will be complete with
– Sourdough Basics
– Science and Math behind Sourdough
– Baking with local ingredients
– Making your own sourdough culture
– Maintaining the culture
– Shaping / Scoring / Stencilling
– And lots more….
More importantly, I draw upon years of experience in sourdough baking/teaching and commercial sourdough breads production, to share my knowledge in a down-to-earth-beginner-friendly way, along with important tips to get better results and help avoid pitfalls along the journey.
The journey would not only initiate you into the world of sourdough bread, but also help explore – again hands-on – sourdough crackers, hybrid  breads (blend of sourdough and commercial yeast), etc.
Bonus ! : All the participants will also be making  a 100% Whole wheat sourdough using TWF Flours. Also, participants get a 40% discount on TWF flour for their first 5 purchases.
Post-workshop, I would be available on the other side of a WhatsApp message – for life, to clarify any questions regarding sourdough baking.
Whats more, you would also get an opportunity to 'graduate' into a pan-India group of sourdough enthusiasts and professionals 😉
Here are details of some upcoming workshops
Basic Sourdough Workshop – Bengaluru
Date: May 7th 2022 (Sold Out!!)
Time: 9:30 am to 6:30 pm
Duration: 1 Day
Fees: Rs. 8500  (Includes lunch and refreshments, printed notes). Use this payment link
Free : You will be provided with an active starter (to take away) to start off your sourdough journey
Advanced Sourdough Workshop
Details coming soon 🙂
Sourdough Beyond Breads
Details coming soon 🙂
For reviews on my past pan-India workshops, please visit this link
or
on the Insta handle @Krumbkraft @Samruddhi_n
For any clarifications pls Whatsapp Raksha @9945096177