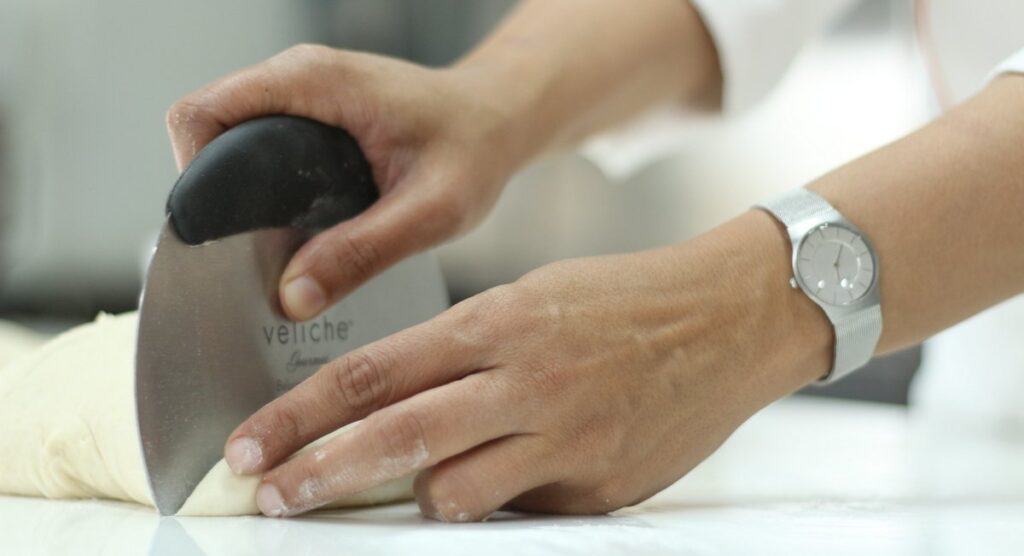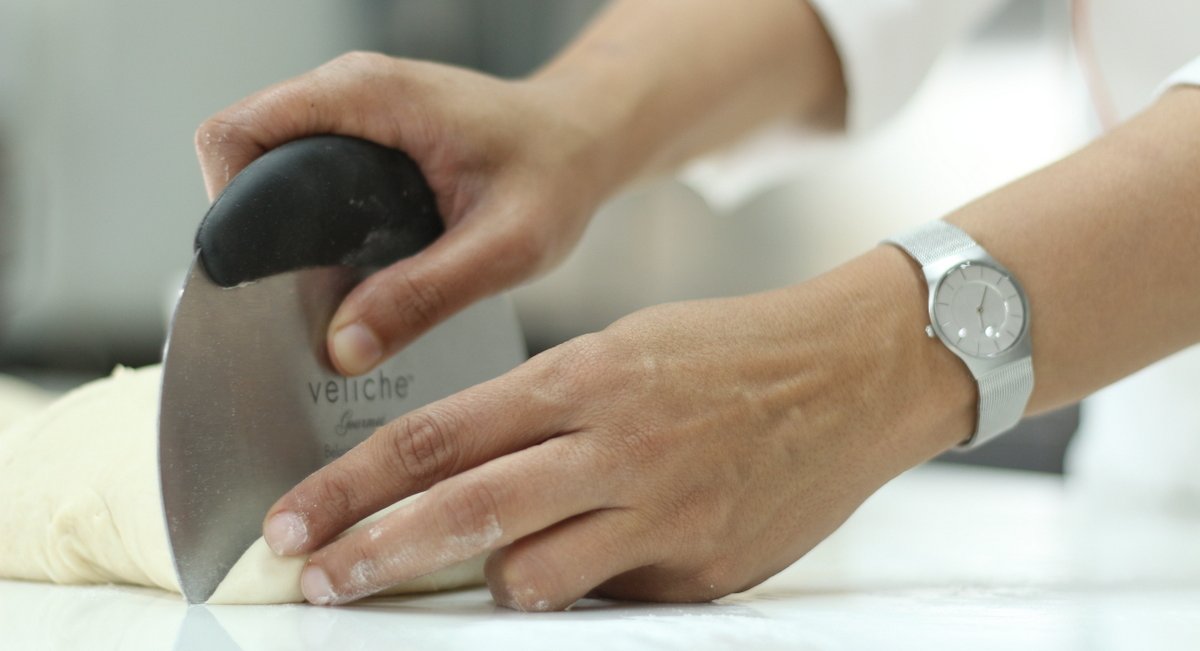 A Sourdough Journey. Simplified.
Module 1 : 
Starter from Scratch
Start your Sourdough journey by learning to make your own mother culture(aka. Starter, Levain, Leaven) from the air around you…
– Making your own sourdough culture
– Maintaining the culture
– Preserve the culture (dehydrate)
– Rehydrate the culture when you want to
– Do's and Dont's
Module 2:
Basic Sourdough Breads A-Z
Making bread with flour, water, salt, time and love. Yes, its simple as that.
Embark on a bread baking journey of a lifetime with me Chef Samruddhi Nayak, where I demystify and simplify the seemingly complicated topic of sourdough baking.
Learn how to bake tasty, flavorful, gut friendly, healthy sourdough bread for yourself and your family, with simple ingredients..the traditional way – the way it was done for thousands of years without any chemicals, preservatives or improvers.
The fun-filled, online Sourdough baking workshop (on Zoom+Facebook+Whatsapp) will be complete with
– Sourdough Basics
– Science and Math behind Sourdough
– Baking with local ingredients
– Shaping / Scoring / Stencilling
– Pitfalls
– And lots more….
More importantly, I draw upon years of experience in sourdough baking/teaching and commercial sourdough breads production, to share my knowledge in a down-to-earth-beginner-friendly way, along with important tips to get better results and help avoid pitfalls along the journey.
Post-workshop, I would be available on the other side of a WhatsApp message – for life, to clarify any questions regarding sourdough baking.
Many seats are already pre-booked. So to reserve your seat, send a Whatsapp message to Samruddhi @ 9448745153