Our Safety Protocol against COVID 19
At Krumb Kraft , we not only have all the recommended safety precautions, but we have also got the implemented safety precautions verified from a good doctor.
About ourselves and our staff
1. We have a minimal number of hands that touch the products. Hands are sanitized multiple times obsessively.
2. All of our temperatures readings are taken everyday
3. Even within the production area, we have arranged our workplaces with sufficient distancing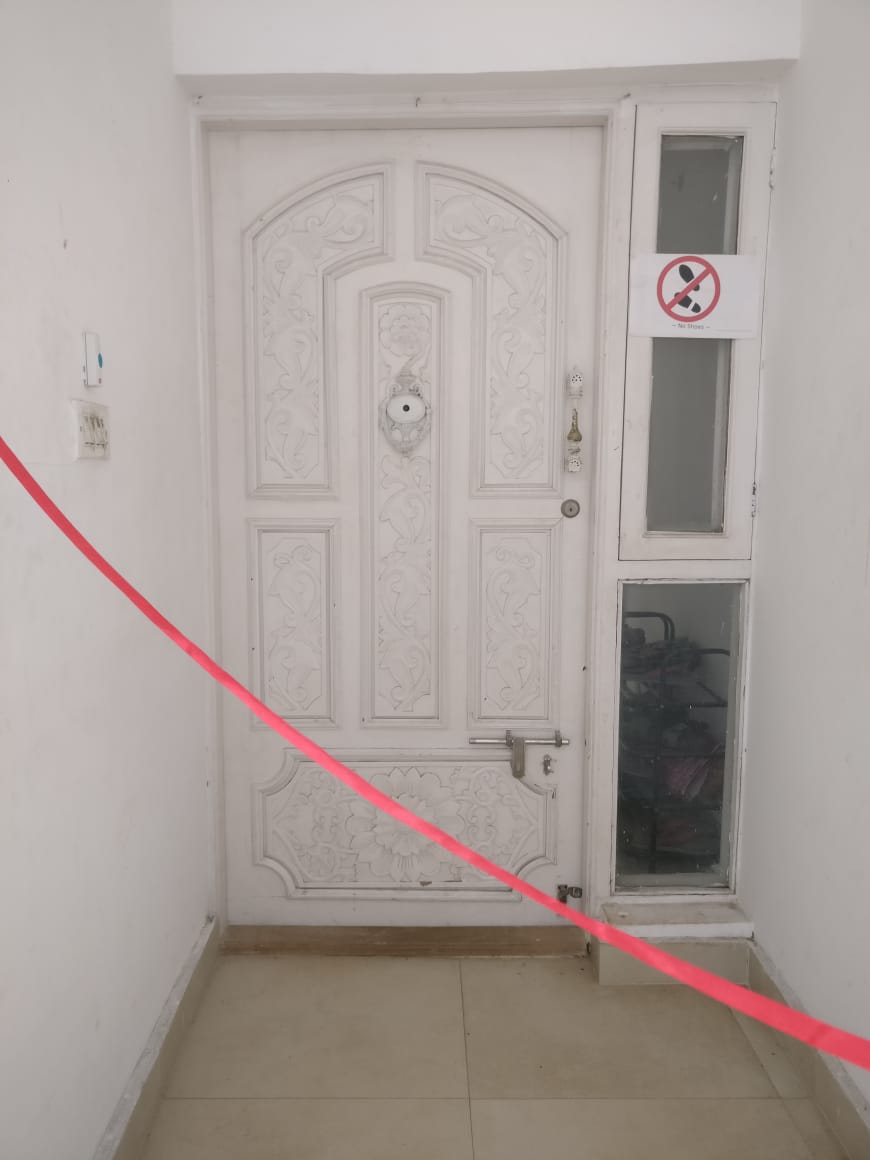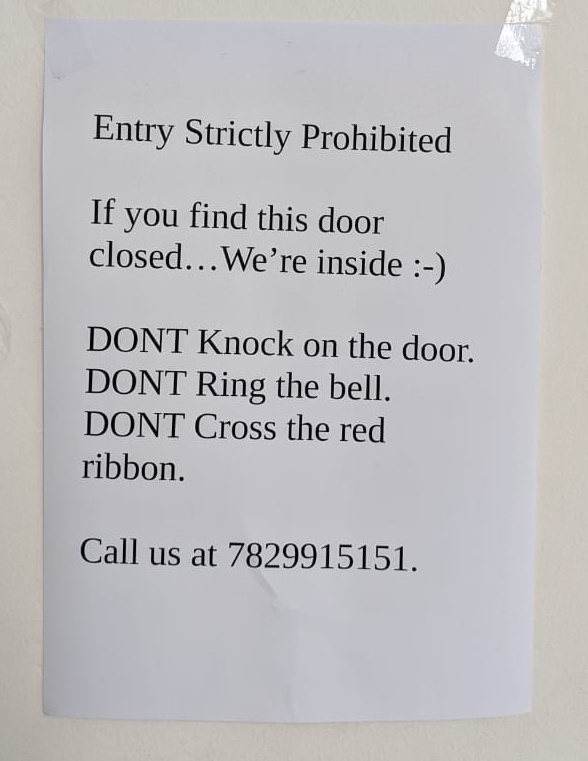 Entry & Exit of material and people into our premises.
1. Only ourselves and our staff are allowed to enter the premises, and after entry we sufficiently sanitize ourselves.
2. All other people (delivery partners, raw material suppliers, customers who come for pickup etc) are allowed until 6 ft away from the door.
3. For each of the material exchange processes (Handing over of the breads, inwarding of raw materials), we ensure sufficient physical distancing
4. All inwarded raw materials are kept idle for 7 days, so that they automatically sanitize.
Packaging
The breads having been baked at about 220 deg (so they are completely sterile), go straight to a sanitized room, where they cool down. And once they are cool enough, they directly go into food grade paper bags with only one set of sanitized hands touching them. In addition, when they are to be handed over to 3rd party delivery partners, they also are placed into another carry bag and handed over.

Delivery
1. When being handed over to 3rd party delivery partners, the delivery partner is required to sanitize his hands before receiving the package.
2. When on group deliveries, our well trained delivery person, carries the breads in a hygienic way and delivers the breads completely contactless.
Despite all these precautions, there is still an unknown element of risk. A request to all who enjoy our breads. When you receive the bread, handle carefully and dispose of the packaging in a safe manner. Toast the bread and enjoy .. and no virus would stand a chance 🙂 . Be safe out there !